An award-winning author, television writer, stand-up comedian, inventor of magic tricks, comedy club co-owner and Creative Director of a Canadian entertainment brand called the SuperDogs™, David Acer likes keeping busy to avoid doing the dishes.

He's had his own special on The Comedy Network and appeared on a multitude of international specials, not to mention live at The Riviera in Las Vegas, The Magic Castle in Hollywood, and 13 times at the Just For Laughs Festival in Montreal.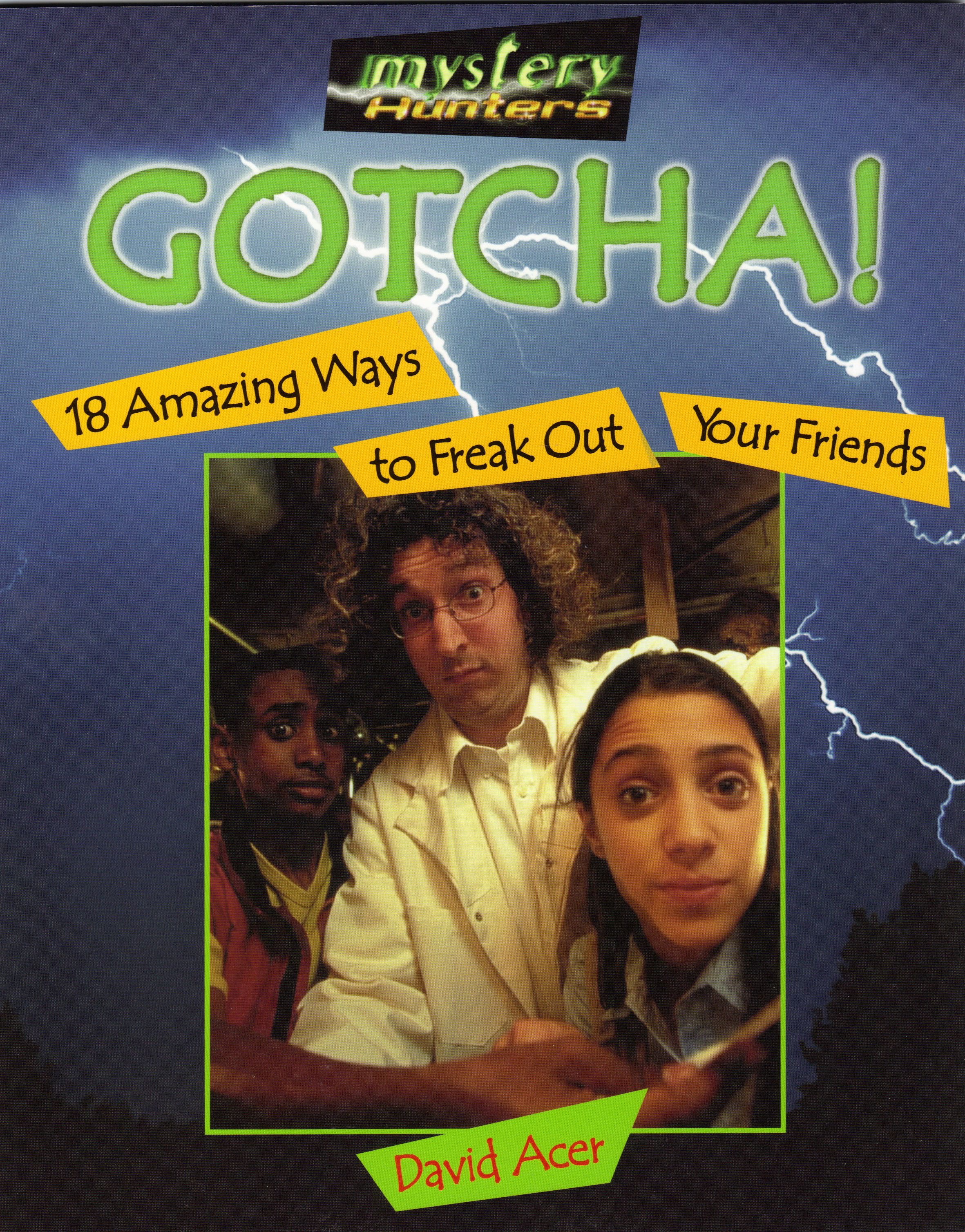 Younger audiences might also recognize him as "Doubting Dave" from the series Mystery Hunters, which garnered him two Gemini nominations (the Canadian equivalent of the Emmys) for Best Writing and the publication of his spin-off book, GOTCHA! 18 Amazing Ways to Freak Out Your Friends.
GOTCHA! went on to become a Canadian bestseller and earned David two children's literary-award nominations, as well as one win—the Hackmatack Children's Choice Award for Best Non-Fiction. It has since been translated into French and Danish.
More recently David has contributed comedic pieces to Reader's Digest Canada and appeared on CBC's The Debaters, tackling hot-button topics like whether gravity is trying to kill us and who's cooler: clowns or magicians.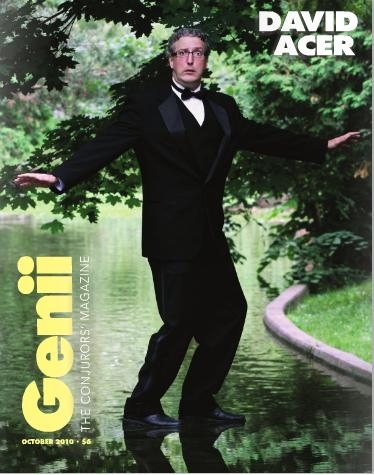 On top of all that, David is a world-class sleight-of-hand artist and inventor of magic tricks who has performed and lectured for magicians around the world. He was named Magician of the Year by the Canadian Association of Magicians and appeared on the cover of the American magic magazine, Genii, the industry's oldest and most respected periodical. He has also had four books of his original tricks published—the latest, called More Power To You, by Hermetic Press (Seattle, WA).
Now in his role as Creative Director at Canada's Spot On Entertainment he has helped write and develop digital content, virtual productions and eight live touring shows for their enormously popular brand, the SuperDogs. These shows entertain over one million people every year at theatres and arenas across the country.